Susie Damon is a board-certified pediatrician serving the south Denver metro area for the past 25 years enjoying the privilege of caring for a multitude of kids and families over her career. She is most excited to now be caring for children using the Direct Primary Care model! Getting to know patients and their families over time, spending the time to listen to each family member's concerns, and providing counseling to help families survive the newborn, toddler, and teen years, has always been Dr. Susie's forte.  What is missing from traditional medical practices is the time necessary to do these things well.  Direct Primary cuts out the middleman, allowing patients to have as much time as they need with their provider.
At Platypus Pediatrics, we provide comprehensive pediatric care, including well child visits, chronic disease management, sick care, urgent care, and most minor procedures, including laceration repair and wart treatment.  All of this, for a low monthly fee.  We also offer a wide variety of generic medications, at-cost labs, and at-cost x-rays, when needed.  We even help to navigate insurance and place referrals when specialty care or hospitalization is necessary.
Welcome to a new and better way to receive the pediatric care you deserve!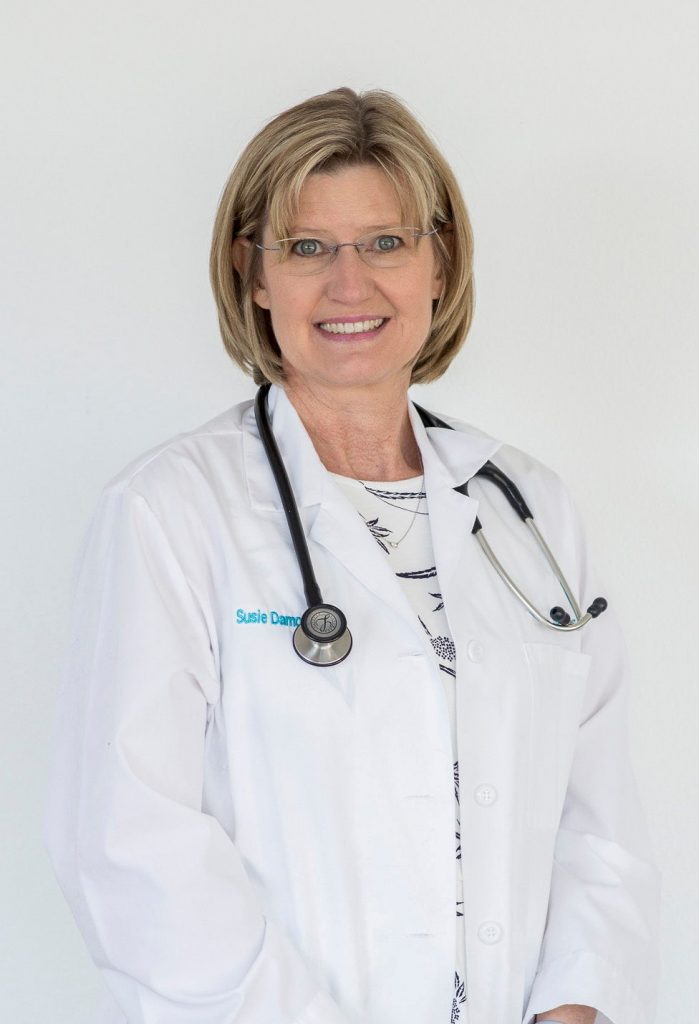 Direct Primary Care
Our philosophy centers around providing a special and unique relationship between doctor and patient.
Direct primary care, or DPC for short, is a simple idea that solves a very complex problem.
DPC is very different from traditional Fee-For-Service billing. Instead of billing insurance inflated rates for every service provided and then billing the patient for the balance, all in-office services are provided for a low monthly membership fee.
DPC is NOT concierge medicine. Although similar, DPC provides full service for an affordable monthly fee.  And DPC practices do NOT bill insurance companies.  We also provide wholesale medications, at-cost labs, and at-cost imaging services.
We love Dr. Susie!

We love Dr. Susie and would follow her anywhere!

– Anonymous (2/5/19)
Dr. Damon is fantastic!

She is a huge help and an important part of my daughter's complex medical needs.

-Anonymous (10/29/18)
Dr. Damon is an outstanding doctor.

My daughter has a very complex medical history and Dr. Damon is always wiling to help. I do not know what I would do without her.  She is a critical part of my daughter's medical team.

-Anonymous (9/11/18)
We are so happy to have found Dr. Damon to be my child's pediatrician.

My child has some complicated problems that cause us anxiety. Damon is very knowledgeable and has always treated us with great respect.  She puts us at ease and takes great care of him.  I feel confident in the care she provides.

-Anonymous (4/1/19)
Dr. Damon is wonderful.

She is respectful, she has a calming demeanor, and she takes her time to educate us on lour little one. We are so thankful that she is our sons pediatrician.

– Anonymous (3/11/19)