We work for you and NOT for the insurance company.
Direct primary care, or DPC for short, is a simple idea that solves a very complex problem.
DPC is different.
As a DPC patient, you forge a relationship with a doctor who knows you.  No more scheduling months in advance; your doctor is at your fingertips.  When worried at night, you will get advice from your doctor who knows your child.
DPC takes all of the worst parts about healthcare in America – insurance companies and their mountains of paperwork, corporate hospital systems, and all of the shadowy middlemen trying to eliminate price transparency –and throws them all out the window.  Instead of involving insurance companies for preventative and routine physician visits, DPC practices engage patients directly via a monthly membership fee.  By cutting out the expensive middleman of insurance, the doctor can provide longer visit times, same day or next day appointments, phone/video visits when practical and the patient has direct access to their doctor via phone, text, video, email, or office.  DPC clinics limit the number of members to ensure that the physician has sufficient availability.
The monthly membership fee covers all face to face and virtual communications that you have with your doctor during the month.
Patients and families who are frustrated with the current care they receive: short, rushed appointments; difficulty getting in with their doctor, long wait times, difficulty contacting their doctor via phone or not receiving calls back, etc.
Patients who have high deductible or catastrophic insurance/high copays.
Patients who don't qualify for Medicaid or CHP+ but can't afford private insurance.
Patients who participate in health sharing ministries which often don't cover well child care.
Families with inconsistent health benefits who want to keep the same provider no matter which insurance plan is being offered.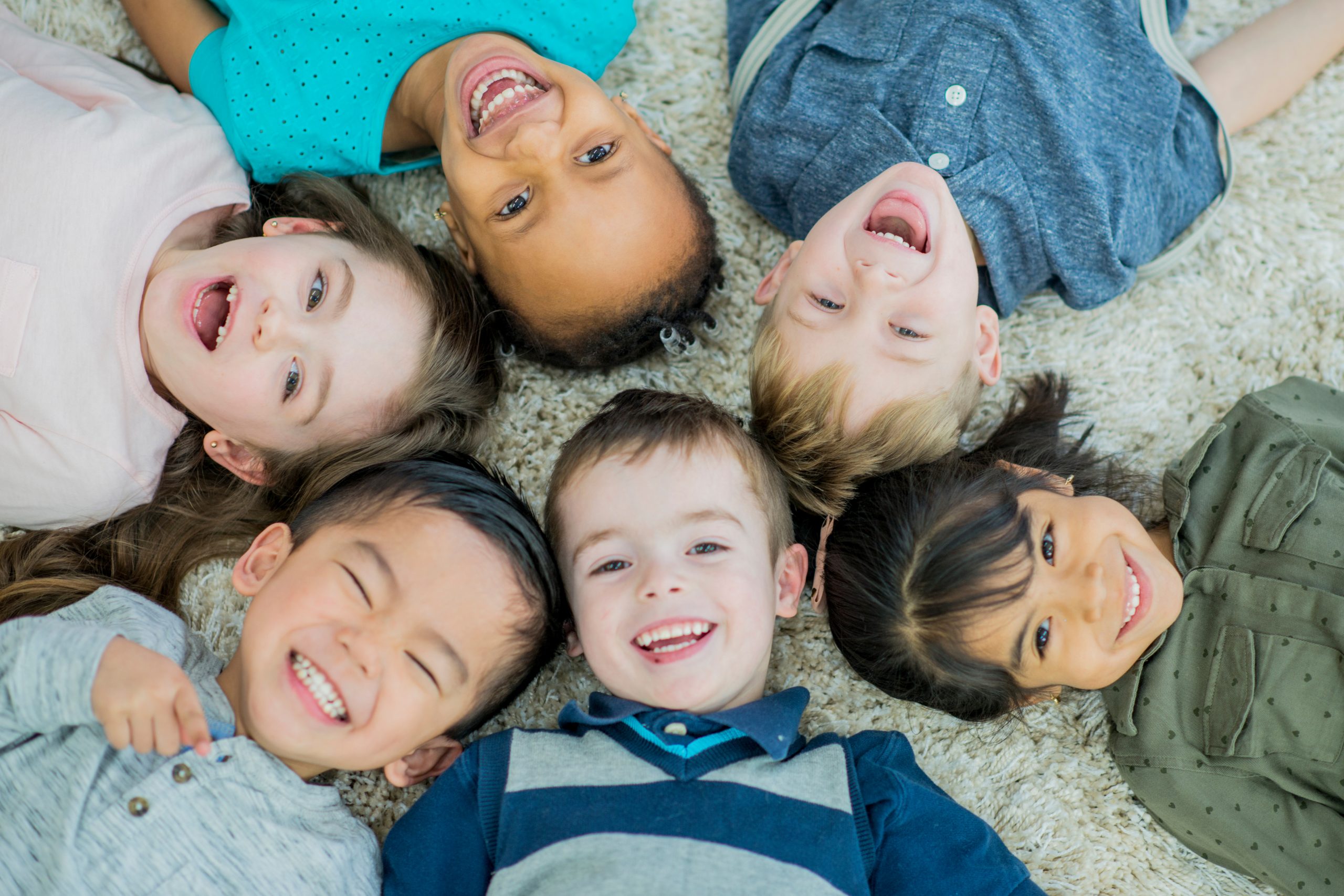 OUR MISSION
At Platypus Pediatrics, we believe that pediatric health care should be affordable and accessible for everyone.

Platypus Pediatrics provides the highest quality of pediatric health care services. We focus on prevention, wellness, and evidence-based medicine. We want to partner with you to create better lives by providing compassionate service in a timely manner.